If you are one of those people who follow celebrity news, then you may know just how much celebrities face on a daily basis. Somehow, people expect them to look their best at every moment of the day. While this may not be a realistic expectation, there are those who try to do their fair share and keep up. In recent years, yoga has become a favorite of many well-known individuals seeking to stay healthy. Here are five well known celebrities that you may not know practice yoga.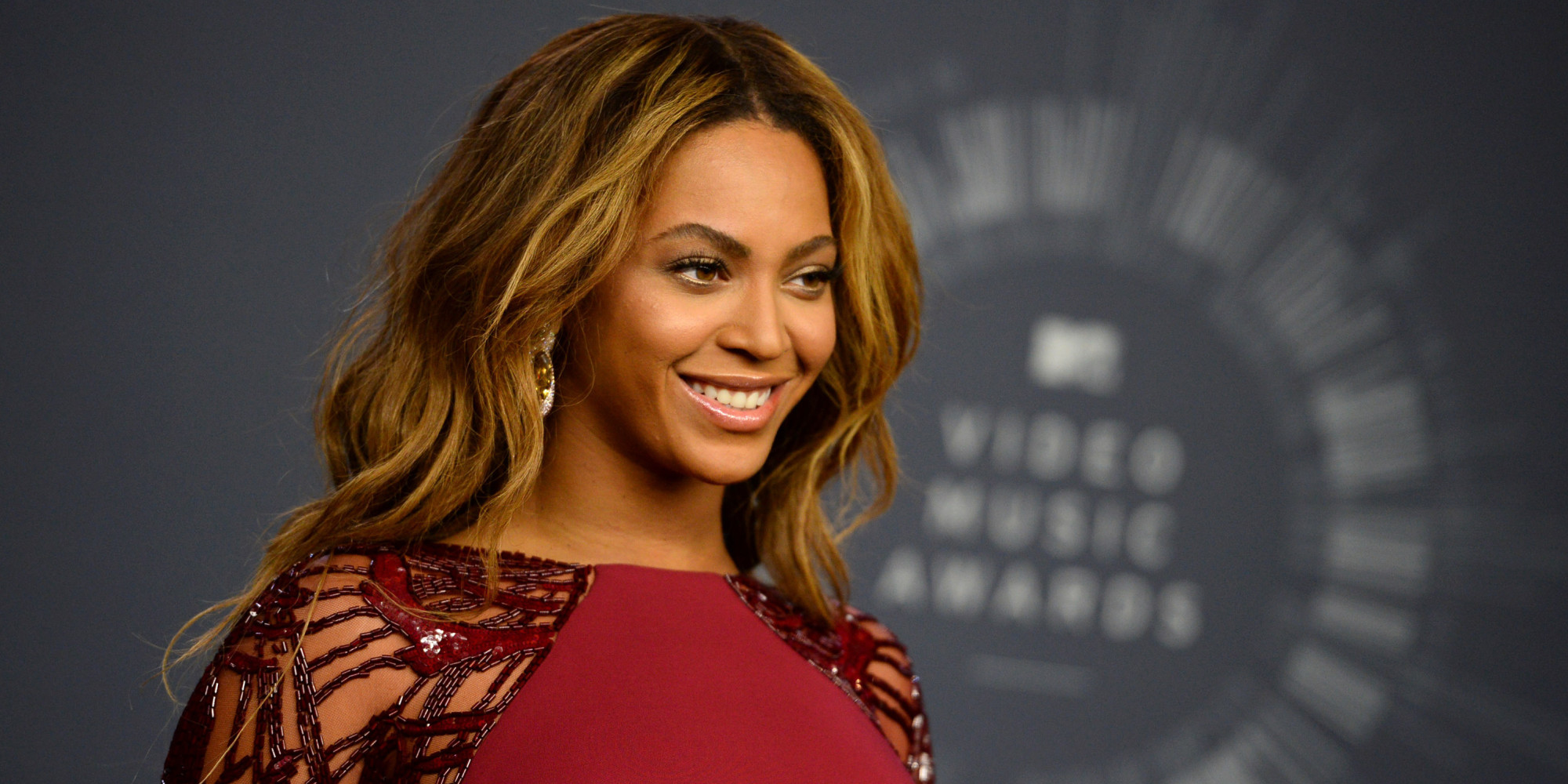 Beyoncé
Many people know Beyoncé through her music career. However, she is also an actor, songwriter, and entrepreneur. Throughout her music career, she has been nominated for 22 Grammy awards, and she is the most nominated woman in music award history to date. In 2014, she became recognized as the highest-paid black musician in history. She has also appeared in Time Magazine's most influential people two years in a row.
Keeping up with such fame and glamour requires more than passion. She understands that she also has to look after herself and stay healthy. In many interviews, she has cited yoga as one of the ways she does this. In appreciation of yoga's contribution to her life, she has even released her own line of active wear apparel known as Ivy Park. It includes different types of yoga wear.
Drew Barrymore
Drew is a model, producer, and American actress. She has starred in various films including Charlie Angels (2000), Going the Distance (2010), Grey Gardens (2009), and Miss You Already (2015).
According to Drew, joining was the hardest part of her experience in yoga. However, since then, she has had a smooth sail. She is now a regular in Core Power Yoga studio in Hollywood. She seems to enjoy her experience, and even posts selfie of herself practicing on a regular basis.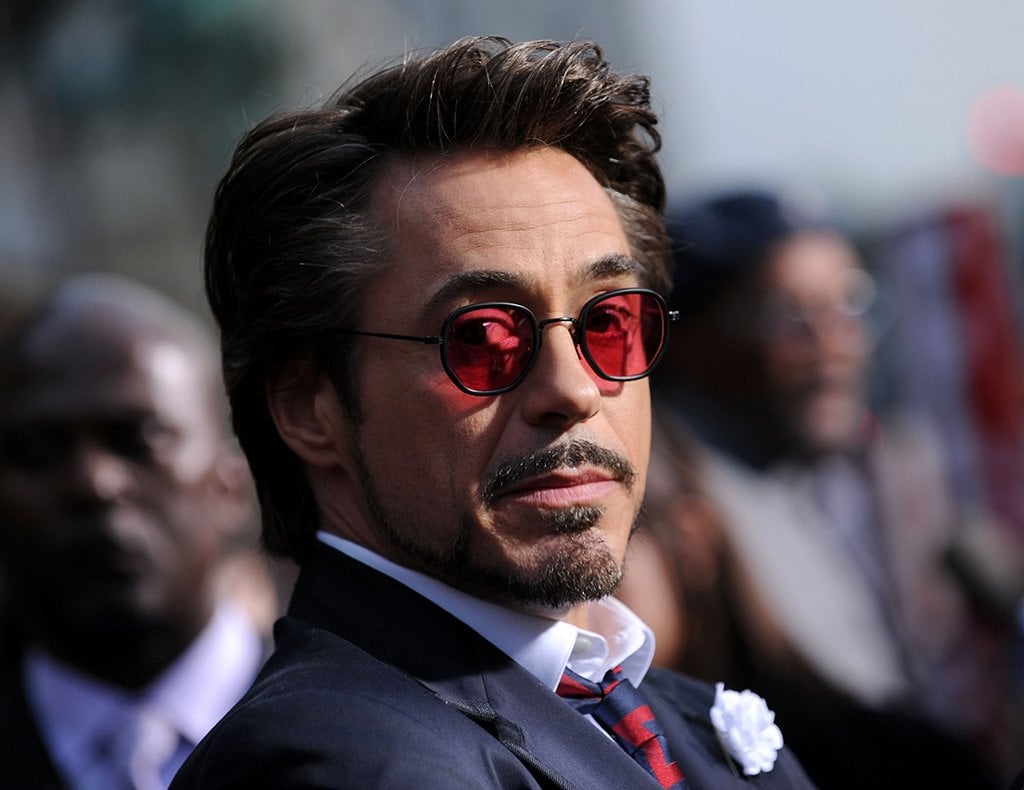 Robert Downey, Jr.
This man is best known for his role as Tony Stark in Iron Man, the Marvel Comics films. However, he has appeared in numerous other films including Sherlock Holmes in (2009) and its 2011 sequel. However, Robert did not always have his life together. Before the year 2000, he struggled with drug abuse and tested positive for the same in 2003. Robert says that he has been drug free since and that yoga has played a major role in sobriety.
Bar Refaeli
Refaeli is a well-known media personality and for a good reason. She is considered the most internationally successful Israeli model and one of the highest paid in her home country. She has also been the host of The X Factor Israel since 2013. She is also a television host, a model, and a business woman.
A quick internet search will show you that yoga is part of her morning routine. She has emulated many other celebrities taking up yoga as a daily health practice. According to her, there is no better way to start a day than with yoga practice.
Matthew McConaughey
McConaughey is best known for starring in romance comedies, including Failure to Launch (2006), and Ghost of Girlfriends Past (2009). He embraces yoga as an important part of his life and a cornerstone of his fit physique.